'Report ranks UAE 6th for expat life; residents share why they love living here'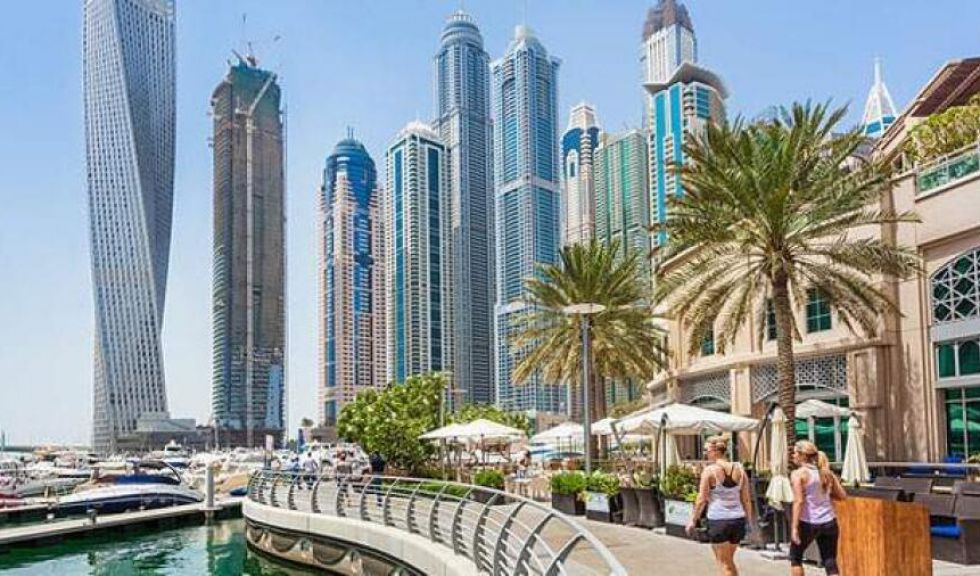 In a few weeks, the UAE will celebrate its 51st national day, a day of great pride for all residents. And a recent report, which placed the UAE in the sixth ranking in the world as the best place for expats, has given everyone even more reason to feel proud.
The data in the report, Expat Insider 2022, issued by Internations, is based on the responses of 11,970 people from all around the world. The respondents represented 177 nationalities and live in 181 countries. The report stated that a sample of at least 50 participants was required to list a destination in their final ranking.
www.khaleejtimes.com/uae/report-ranks-uae-6th-for-expat-life-residents-share-why-they-love-living-here
Tags: